How to Make Money Blogging in No Time?
How to Make Money Blogging in No Time?
Are you finding out effective ways to earn money without much effort? In this guide, you will learn how to make money from blogging and also you will get to know the aspects that will help you kick-off your start in the blogging field. 
Long time ago, people use to work on blogging as a full-time job and was another hobby for them to do in their spare time. In today's world, blogging has become a passion for some aspirants and has transformed the functionalities in a broader concept. 
As the new decade begins, blogging in 2020 has become a profitable online profession. Along with that people in huge numbers have started their career in this noble profession. 
What is Blogging? 
Numerous people are still wondering what blogging is? Are you one of them? Well, we are here to guide you, explain you in very simple words what blogging exactly is!
A blog is an online diary or a journal medium located on several websites with a motive to share and instruct people with the right information about anything. The content of a blog typically includes text, pictures, videos, GIFs and other hard copy documents. The blog can be used for personal use, sharing one's experiences with the people across or to engage the high number of visitors throughout. A blog owner can set their blogs for personal or public access.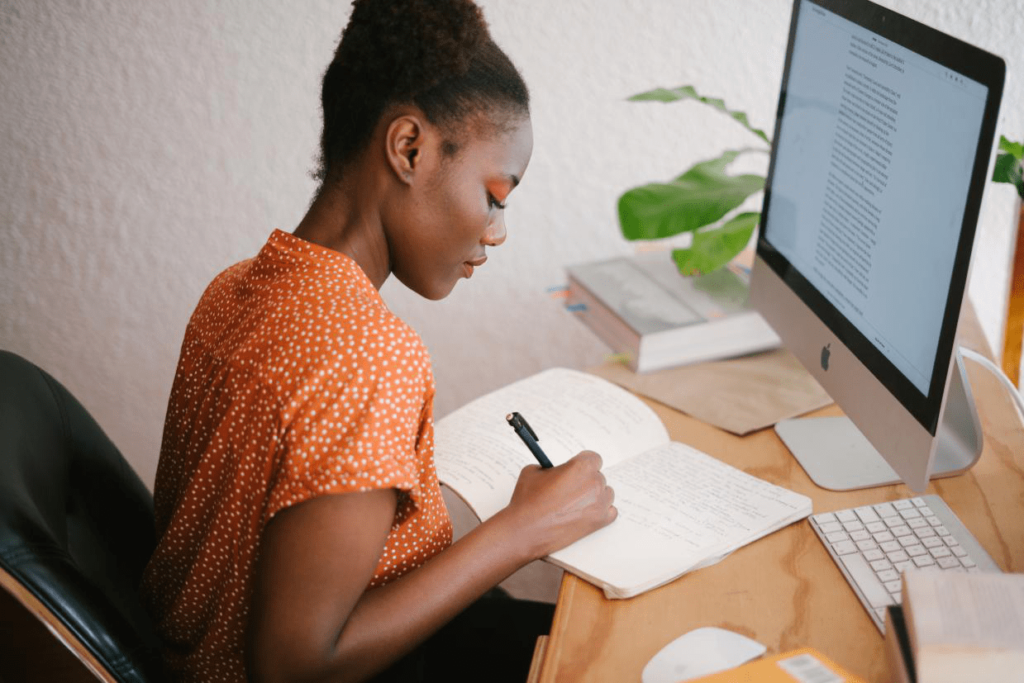 Purpose of a Blog
Whether for a personal use or for a business blogging, there are many reasons to start a blog. Creating blogs for business purpose or anything else has a prime motive of earning huge amount of money- to rank your website higher in Google SERPs and increase the visibility. 
There's no such website without blogging, whereas, an online business without content is useless. As an enterprise, you completely depend on your customers and grab their attention. However, they are your medium for earning money. Running a blog makes you searchable and you excel much better in the competitive world. 
The major objective of a blog is to connect you to the targeting audience. The next purpose lies in boosting website traffic and generate quality leads in a better form. 
Your website traffic, lead generation, visibility, all depends on your effective blog posts. The more frequent and eye-catchy your blog posts are, more will be the chances for your website to get discovered and visited by the audience you are targeting. It not only showcases your authority and identification but also effectually build your BRAND.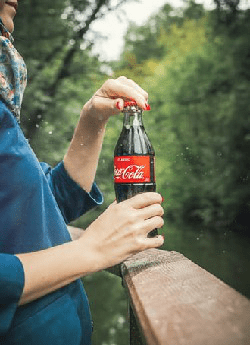 How much money can be made from blogging? 
Everyone wishes to get rich quickly but the fact is, it's not easy to carve out space on the web and outshine in the digital realm. It was back when blogging was brand new. Now it has become everyone's passion and interest though. You need to take out time and make efforts to build your audience to the point where it's successful. Be it a full-time job or a part-time blogging job, you will have to build patience within you to earn money. 
In your first year, it is quite easy to make an extra amount of $500 – $2,000 per month. Further in the upcoming years, say, 2, 3, 4 and 5, you can remarkably boost your monthly blog income. Based on the survey taken by Glassdoor, the report states that $32,800 is the average blogger salary depending on numerous anonymously submitted salaries.
What are the various income streams for making money blogging?
To gear up with a blogging career, you must be aware of the basic income streams that will help you increase traffic to your content. Although, there are numerous methods and strategies with which you can optimize your blog. Based on the level or kind of blogging you are into, you can simply pick the techniques according to your interests and writing style. 
Affiliate Advertisement is one of the best and effective way to make your blogs popular across. Since a single scale will make you a lot more money except a single click on a contextual ad. 
This type of medium is running on top priority in the present world and been used by bloggers all over. These is one of the most profitable avenues to get started with making money from your blogs. Another foremost activity that you can do in affiliate marketing is to use this technique on any blogging platform such as Wix, Squarespace, and Medium. 
Everything you are required to do under this is, share your unique affiliate link of the product that are you are recommending and once the customer makes a purchase, you will end up earning the commission on that specific product. 
Through affiliate marketing, there are a lot of bloggers who are making millions of dollars every year from their blog.
If you don't like other people to advertise their products and service on your site or you're looking for another stream of income, however, consider selling digital products. This can include things like:
eBooks
Online Courses 
Images, videos or music people using in their content
Applications, plugins
Do remember to make it relevant and useful to your readers before you decide to choose one of these avenues and implement them as a call-to-action process. 
There's no doubt in accepting the fact that Google AdSense is the best advertisement program for bloggers. The amount of money you get paid is, one the biggest limitation of this. 
If you find an easy way to grab direct advertisements, replace those AdSense units with direct ads rather. The most efficient way to get started with the direct advertisement is to give a try with different networks and add page on your site giving a title of "Advertise with us".
Native Advertising has been one of the forefronts of making money from blogging. Specifically, news and jobs can draw high income with the medium of native advertising. 
Few solutions of native advertising are given below that are worth your time and effort of implementation. 
With the help of the Google Display Network, Google Adsense allows you to run ads accordingly. Google Adsense is the easiest method for the beginners to monetize the blog but one can't make enough money from them. You may make $50 at most of Google Ads even if you are getting a thousand visitors per month. 
Blogging in the form of building credibility can create tremendous opportunities for making money. Let us take an example to know what credibility is! Suppose you are writing blogs for the finance industry and people start reading your blogs on the huge number and with that your blog becomes popular. So, you are now recognized as a finance blogger across. 
Once you have that authority, you can utilize it in the way to outshine distinctly. People might approach you to co-author a book on debt management or might honour you to speak in conferences or to run an employee financial training. 
Well, this isn't a direct form of making money through your blogs but yes, it works out well when you put words into action just like it functioned for other famous bloggers. It can work for you too. Blogging is not all about writing and putting your site up-" if you build it, it will come".
Run Campaign for Brands (Intermediate & Advanced)
Running a campaign for Brands is one of the hottest ways to monetize your blogs amongst the huge crowd. With an established audience base, this is perfect for any type of blog. For companies or brands you are working for, you could help them reach the target audience by implementing campaign strategy. Once you give a start to run a campaign, you will be doing brands collaboration, running webinars and even paid Ads or making videos. 
You will see various bloggers implementing such with brands. So, before you make a decision, try to give a start for this best income stream.
Wishing to generate passive income? Start your website. It's the best way to make money when you are not on the move. Creating a website with Bluehost takes approximately less than 20 minutes. It costs hardly anything and can be done through an eighty-two-year-old woman too. With an easy bit of plugging on social media to get your first visitors and you get numerous ways to monetise your website.
The bottom line of how to make money blogging?
Will it be possible?
Yes,
But before you decide to quit your full-time job, promise yourself to be consistent while blogging and working with a motive to earn side by side. Everything is possible, you can earn passive income, create your website and run a campaign, you just need to add some determination, hard work and spend your precious time in the field of blogging.
You need to study, implement and master your writing skills!
If writing is a passion for you, I can't imagine a better business than that. Blogging is not all about getting noticed your writing rather it is the medium to inform people, guide them, educate them and create awareness of what's happening around.